David Clokey III, O.D.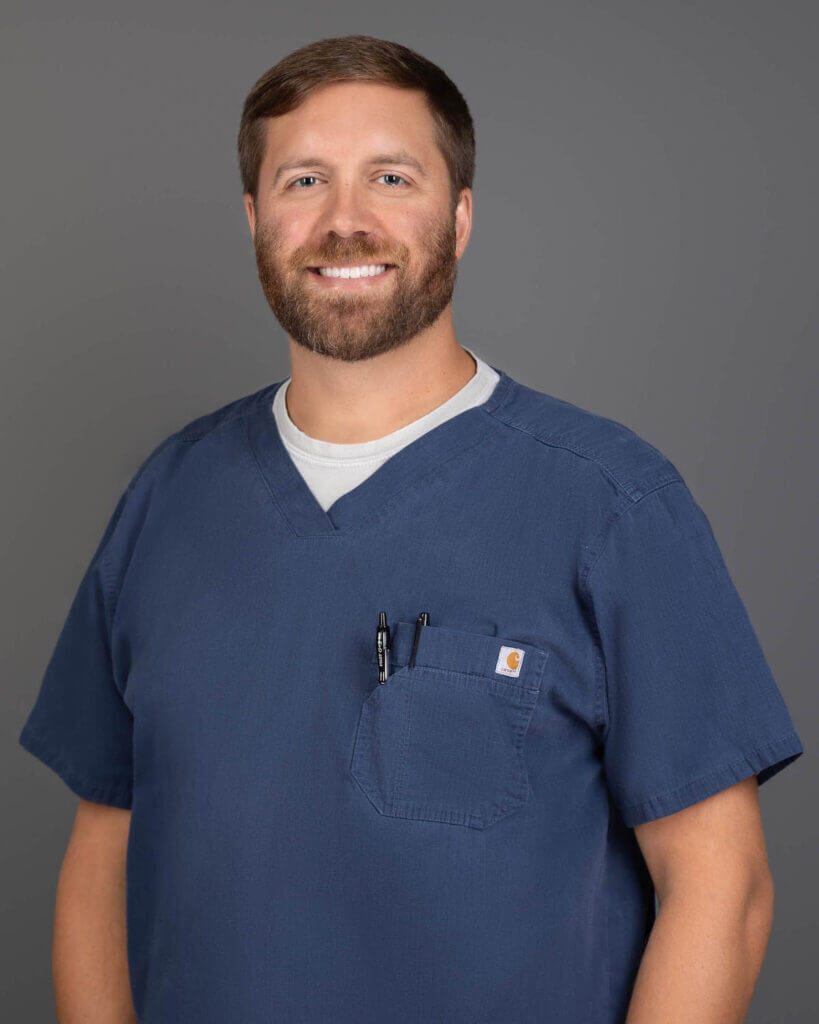 Optometrist
Dr. Clokey has been with Gadsden Eye Associates since 2017. He is a graduate of The University of Alabama and Southern College of Optometry in Memphis, Tennessee. He is certified by the Alabama Board of Optometry and the National Board of Examiners in Optometry as a licensed therapeutic optometrist. He is a member of the Alabama Optometric Association and the American Optometric Association.
Dr. Clokey specializes in primary care optometry including comprehensive eye exams, ocular disease management, and contact lens fittings.
Dr. Clokey is happy to be back in his hometown, where he is excited to serve the local population's eye care needs.